Shanghai Tourism: Best of Shanghai
China's largest city—and its most cosmopolitan
Shanghai is a luxurious playground for the well-heeled, with Michelin-star dining, high-end fashion houses, and over-the-top hotels. The Huangpu River splits the city into two districts: Pudong and Puxi. The Pudong skyline looks like it was ripped from the Jetsons; on the Puxi side, you can walk the Bund riverside district to get a taste of old Shanghai. The food scene is phenomenal; take advantage of tours that focus on local eats, like dumpling houses. Also, don't miss the chance to fill your suitcase with custom-made clothing from bespoke shops.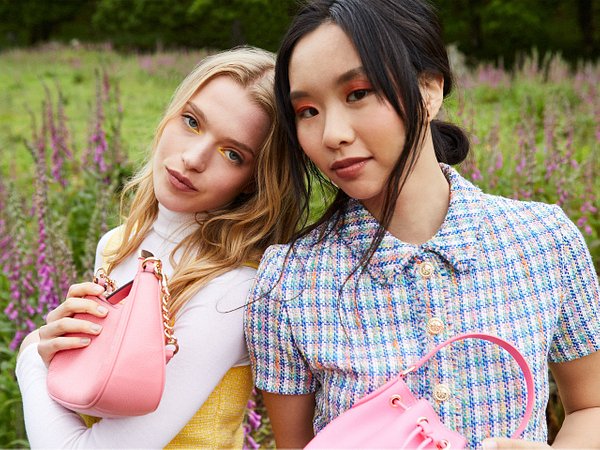 Shop the Private Sale at The Bicester Collection
Discover fresh autumn styles from the world's leading designers and unlock savings of up to 30% on the Village price when you sign up for the Private Sale.