About Rajasthan
The state of Rajasthan in northwestern India includes part of the Thar Desert, as well as Ranthambhor National Park, home to wild tigers, and verdant Mount Abu and its elaborate temples. A camel safari near the inhabited desert trading centre of Jaisalmer gives a hint of the area's beautiful desolation. Udaipur's lakefront setting provides rich contrasts. The capital, Jaipur, is a shopper's dream. Hire a car and driver to take in the spread-out sights. Stay in a heritage hotel to feel like a maharaja.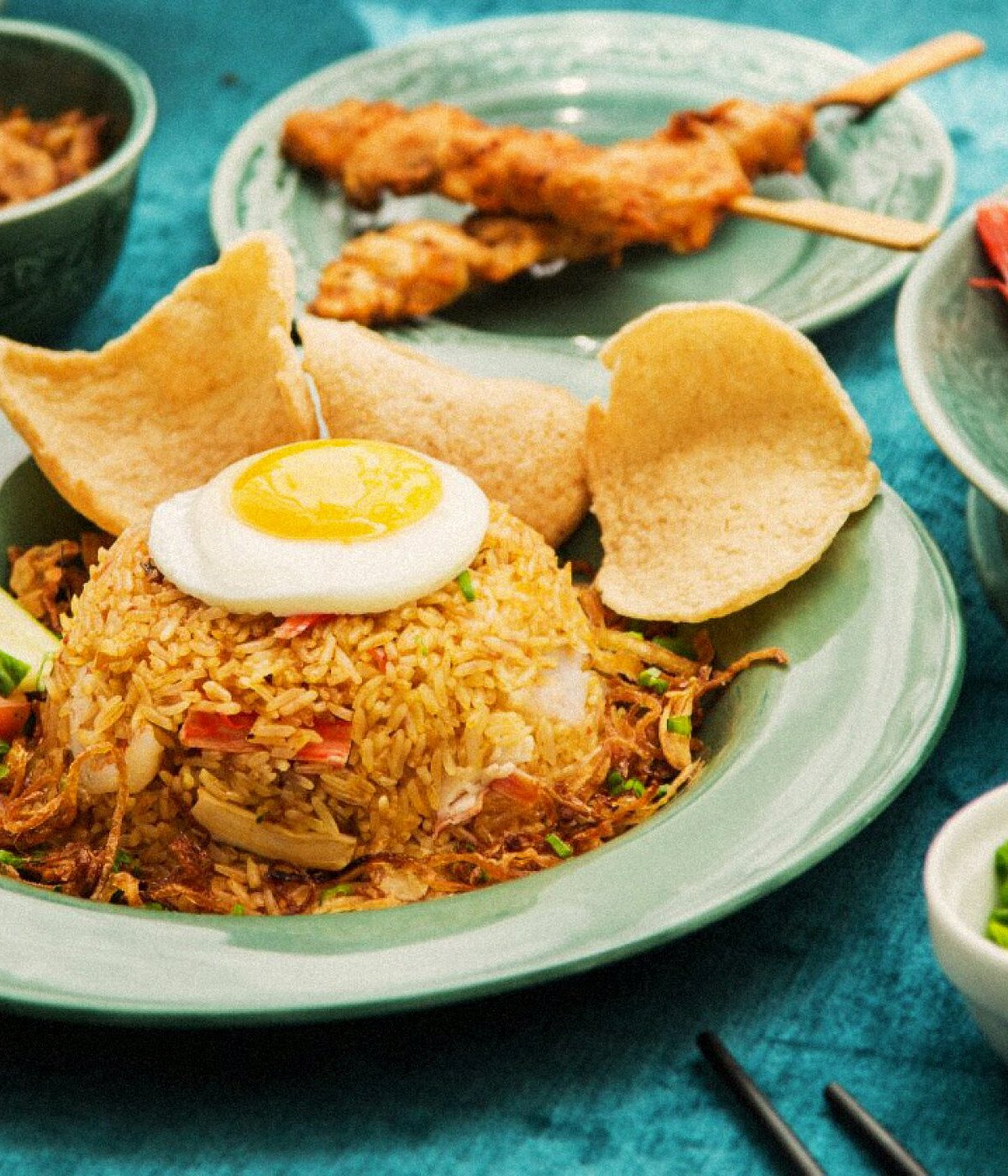 Get all the best tastes of Asia
Explore our Travellers' Choice Best of the Best Restaurant winners.
Dig in