About Hesse
Home to Frankfurt (or Frankfurt am Main), Germany's fifth-largest city, Hesse is the country's financial heart. The Rheingau wine region (famed for its Rieslings) stretches along the Rhine coast, and includes such favorite tourist towns as Rüdesheim. The mountains of Wasserkuppe and Grosser Feldberg both offer many adventure options. Hessenpark, an open-air museum in Neu Anspach with a collection of over 100 historically reconstructed buildings and more than 200 animals, is a family favorite.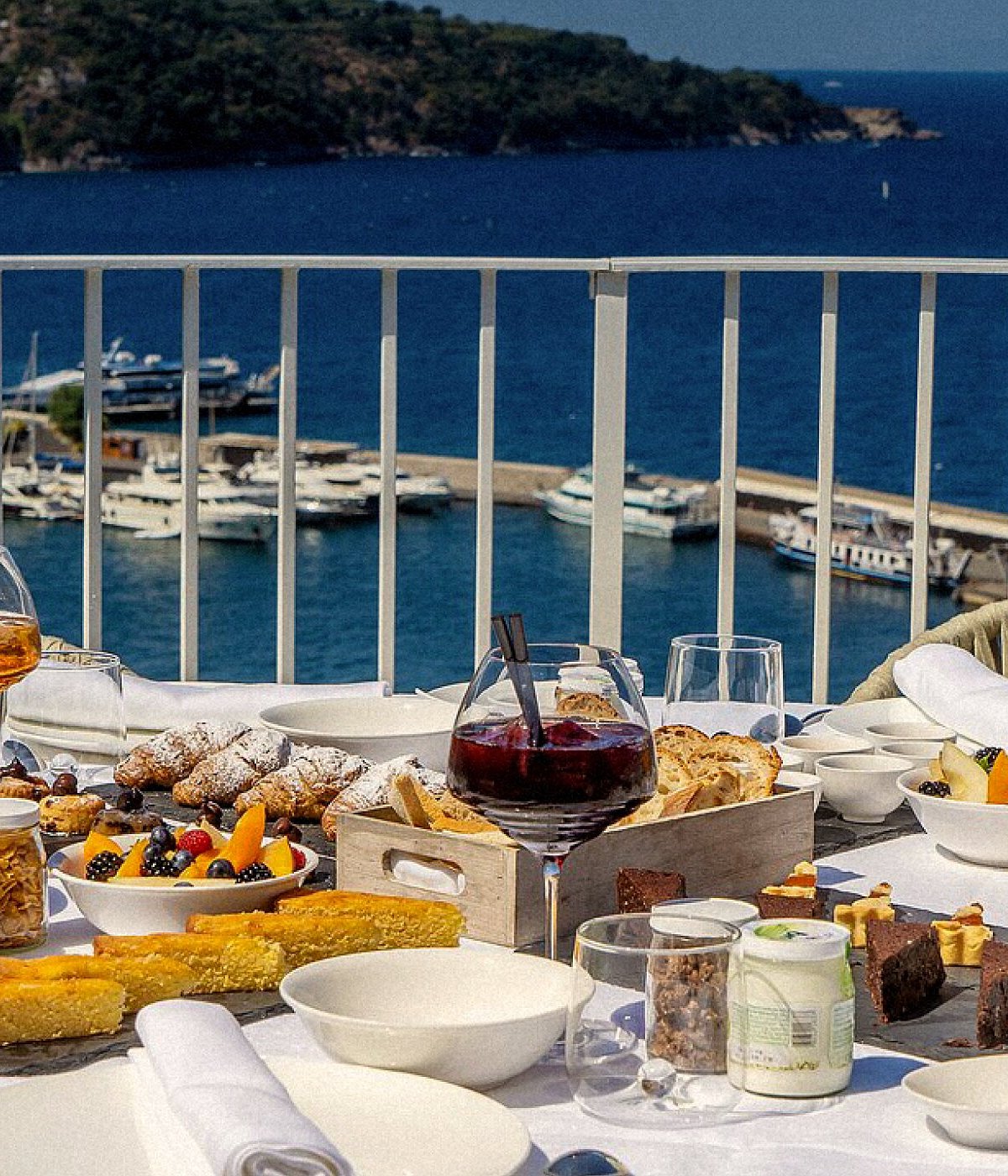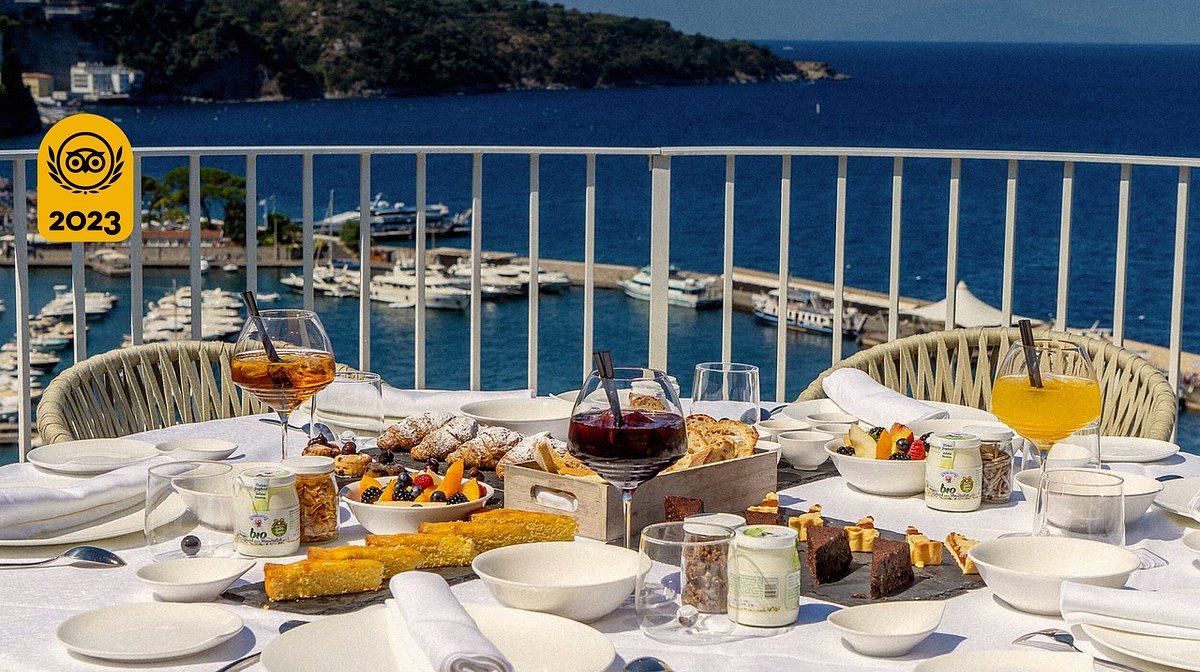 Get all the best tastes of Europe
Explore our Travellers' Choice Best of the Best Restaurant winners.
Dig in