About Germany
From the fairy-tale castles and medieval villages of Bavaria to the Rhine Valley's UNESCO-listed landscapes and the storied monuments of Berlin, Germany has many faces. Steeped in history, cities like Cologne, Frankfurt, and Hamburg are also among the coolest cultural hubs in Europe.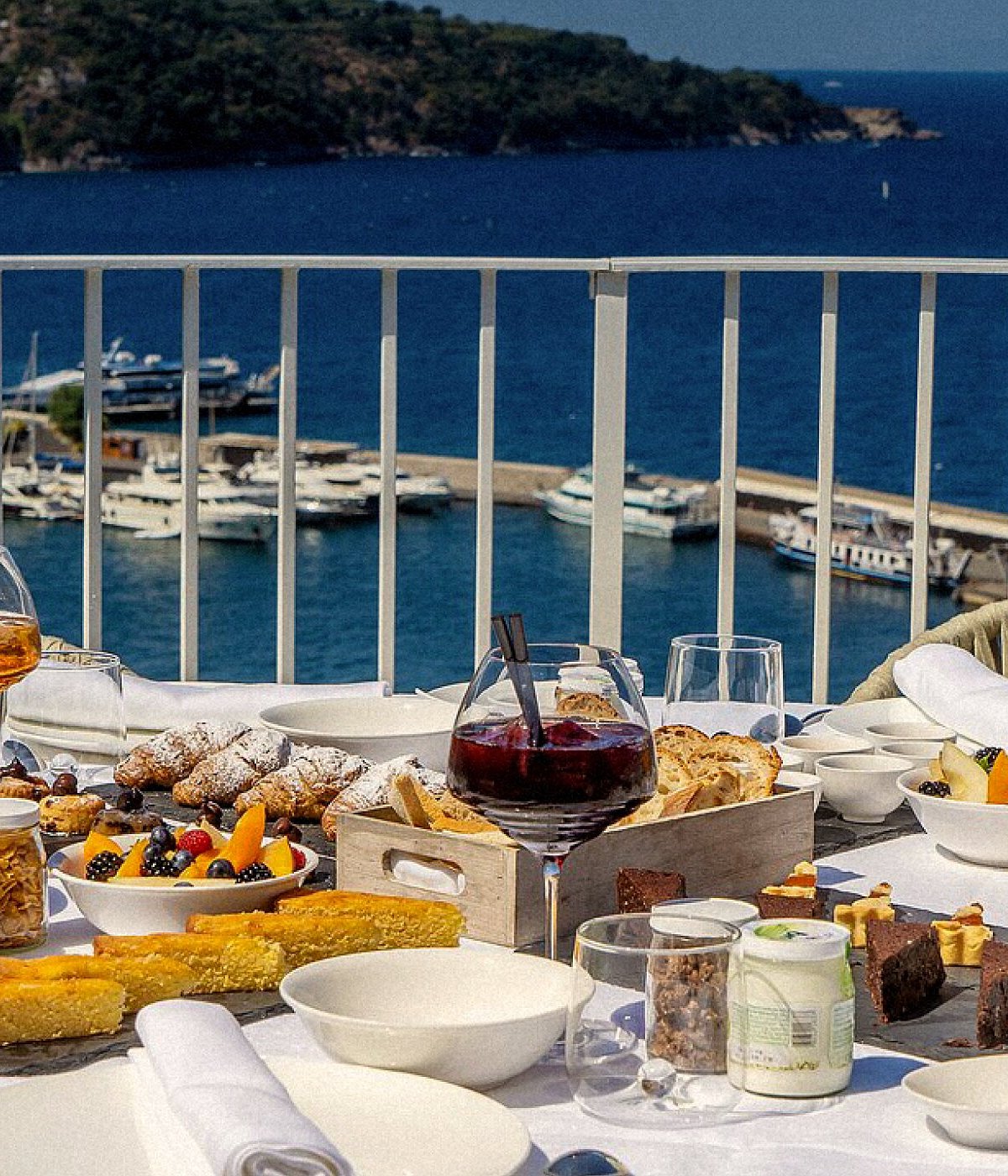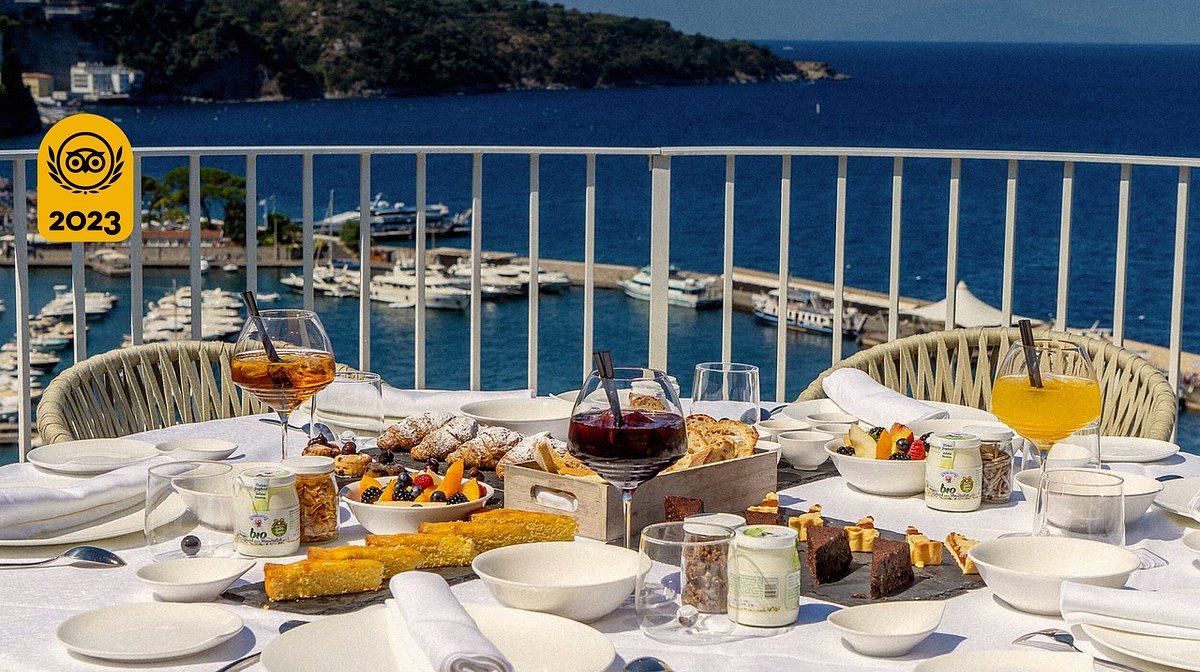 Get all the best tastes of Europe
Explore our Travellers' Choice Best of the Best Restaurant winners.
Dig in