North Wales Tourism: Best of North Wales
About North Wales
The recent trend for staycation holidays means that British people are increasingly rediscovering the natural beauty that lies on their doorstep and North Wales is a ruggedly good example of this. Snowdonia is a region of great natural beauty that is dominated by mountain ranges including the Snowdon mountain from which the region takes its name. The gigantic Snowdonia national park offers visitors hill-walking, mountain climbing, and wildlife watching. Or, if you fancy a change of scenery, you can come down from the mountains to the 200+ miles of coast. There, you'll find secluded coves and world class beaches such as the five mile long Tywyn beach.
Sometimes it's good to take the weight off your feet and the Snowdon Mountain Railway offers a unique opportunity to ride a steam train up to the top of a 3,560 foot mountain, enjoying stunning views along the way. The line has been in operation for over a hundred years and children under the age of 4 go free, making it perfect for families whose kids have a Thomas the Tank Engine fixation!
One of the great attractions Wales offers tourists is its wealth of historic castles and Caernarfon Castle stands as one of the most imposing relics of a distant time. Built in 1283 by the English King Edward the First, its initial role was to help subdue any thoughts of Welsh rebellion but it now helps Welsh coffers by attracting countless visitors.
The Isle of Anglesey is an island situated off the north-west Welsh coast but connected to the mainland by two bridges across the Menai Strait. It's yet another area of great natural beauty and is worth a visit during your North Wales sojourn. As an island, it offers lots for water lovers including sailing, kayaking, surfing, kite surfing, diving, and fishing. Or you can just dip your toes as you enjoy one of Anglesey's great beaches.
With kids in mind, make sure you schedule a visit to the Anglesey Sea Zoo. It's the biggest aquarium in Wales and will bring you face to face with a huge variety of marine species including conger eels, octopus, lobsters, and sharks!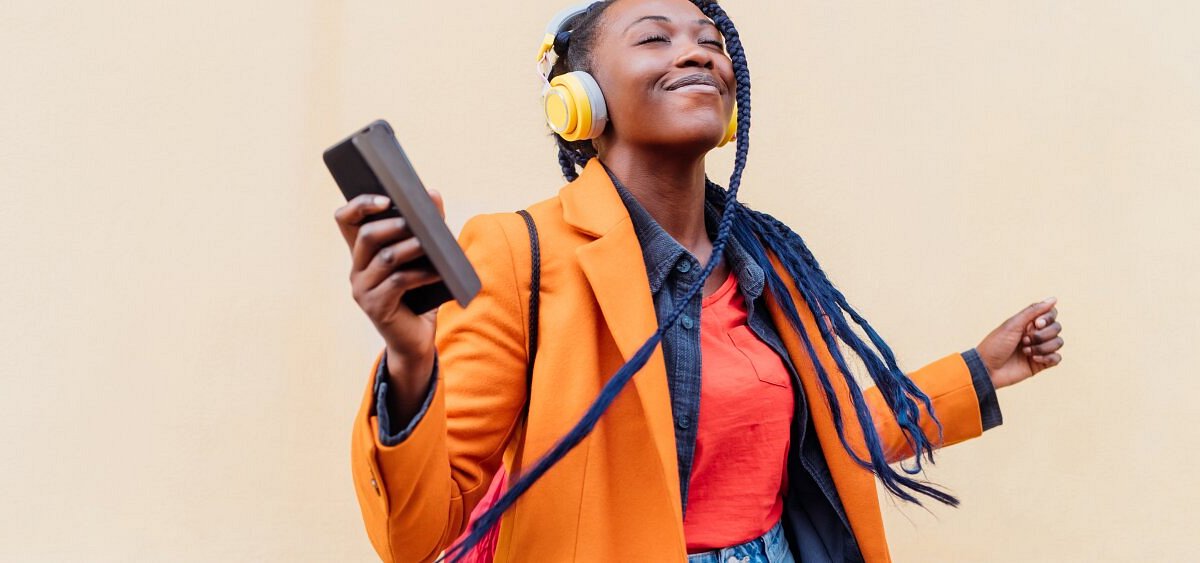 The Good Gear: must-pack favourites from Tripadvisor
Tried-and-true products for the best trips ever—all recommended by travellers, for travellers
Read more