Bath Tourism: Best of Bath
About Bath
Known for its restorative wonders, Bath was once the home of Jane Austen. Sure, you could attempt to conjure up this elegant city by reading Pride and Prejudice in your tub, but as Bath has a lot more history than your bathroom (we assume, anyway) you'd be missing out. A stroll through Bath is like visiting an open-air museum, with roughly 5,000 buildings in the city drawing notice for their architectural merit. After your stroll, soak in the natural hot waters of the Thermae Bath Spa, once a favourite of the Celts and Romans.
Traveller Spotlight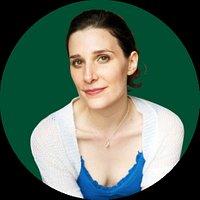 A Trip to Jane Austen's Bath
Bath is on the bucket-list of every Austen superfan, and thanks to many Georgian-era sites and attractions here, it's easy to pretend you've left modern-day U.K. for the pages of "Pride and Prejudice."