𝗧𝗛𝗘 𝟭𝟬 𝗕𝗘𝗦𝗧 Hotels in Oisterwijk, The Netherlands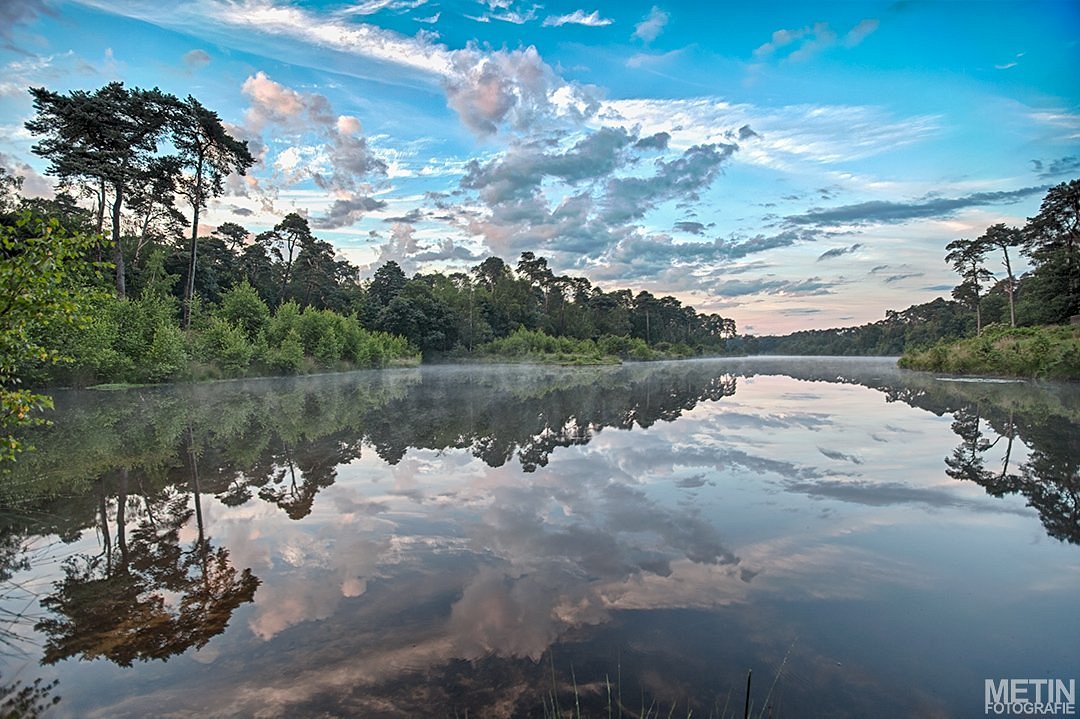 Oisterwijk Hotels
and Places to Stay
Enter dates to find the best prices
Popular hotels in Oisterwijk right now
Oisterwijk Hotels Information
| | |
| --- | --- |
| Hotels in Oisterwijk | 17 |
| Hotels Prices From | ₹5,999 |
| Hotels Reviews | 1,399 |
| Hotels Photos | 1,019 |
| Travel high season | Sep - Nov |
| Travel low season | Dec - Feb |
| High season avg price | ₹11,903 |
| Low season avg price | ₹10,633 |
Not sure when to visit?
Price trends, weather and things to do can help you make a decision.
Season
Avg. price/night
Avg. temperature
Avg. precipitation
Avg. price/night
₹12,254
LOWEST
Avg. precipitation
WETTEST
Avg. price/night
₹13,588
HIGHEST
Price trend information excludes taxes and fees and is based on base rates for a nightly stay for 2 adults found in the last 7 days on our site and averaged for commonly viewed hotels in Oisterwijk. Select dates and complete search for nightly totals inclusive of taxes and fees.
Oisterwijkse Bossen en Vennen

Gallery van Dun - Contemporary Art

Gallery van Dun is located in the monumental building on the picturesque De Lind in Oisterwijk. You can enjoy a versatile collection of contemporary art in the sculpture garden as well as in the beautiful ambience of the building. Modern art of paintings, glass objects, sculpture and photography are exhibited under one roof. On an area of approximately 1200m2 ( divided over the sculpture garden and the building) you will find a great diversity of works of art by national and international artists. Let our experts guide you. You will learn more about the (international) artists with whom the gallery collaborates, such as Roberto Santo, Riky van Lint, Hans Grootswagers, Eric Ceccarini, Serge van de Put, JanJoop Ruisch & Slava Fokk. Also about interesting stories behind the process and the techniques used of different works of art. The creation of the Love Cherries by Vigelandzoon, for example, is a fascinating story to hear. Exhibitions run for five to six weeks.

Sundaymorning@ekwc | Europees Keramisch Werkcentrum

Sundaymorning at ekwc, the artist in residence centre and centre of excellence in the Dutch town of Oisterwijk is the most renowned skills and development centre for ceramics in the world. Its aim is to promote the development of ceramics in art, design and architecture. Sundaymorning at ekwc gives visitors plenty of opportunities to see, hear, feel, smell and sample ceramics. As a previous visitor reacted enthusiastically: "To think that all this is possible, it's great that it exists". International and 24/7 Each year the centre plays host to about 60 artists, designers and architects from all over the world. The centre is fully geared up to an international audience. Both art and design lovers and producers (ceramists, designers, artists) can look around this unusual artists' workplace and can visit an artist in his studio. Artists work here 24 hours a day; so Sundaymorning at ekwc is open 24/7. Guided tours for groups from 8 people are by arrangement and are also available day and night. Sundaymorning at ekwc is a workplace where developments are demonstrated to the public. This is one thing that makes it different from regular museums. "There is energy in the air" During a visit to Sundaymorning at ekwc you will see works which are just about to be moved to a gallery or museum. Sundaymorning at ekwc occupies what is probably the liveliest spot in Oisterwijk, on the site of the former KVL Royal Leather Factory. It's a dynamic location that is constantly evolving and where production is a central theme. Sundaymorning at ekwc also organises (English language) guided tours, open studios (test cases), lectures, workshops and themed events. And if you're feeling hungry during your visit: next to the workplace you can enjoy the delicacies of Master Patissier and Master Boulanger Robert van Beckhoven at the 'Bij Robert' bakery. Accessibility The KVL site is just a five minute walk from Oisterwijk railway station, centrally located between Tilburg, Eindhoven and 's-Hertogenbosch. The site can also be reached easily by car. Come and admire the most advanced and high-quality facilities in ceramics at Sundaymorning at ekwc!

Streekpark Klein Oisterwijk

From a deserted place, the Leerfabriek KVL has grown into a lively and unique hotspot for everybody in the Netherlands. You can enjoy the best coffee of Brabant at Rozema & Van Schijndel, enjoy the delicious food at De Kazerne and Keuken van Leer, eat bread and pastries from Robèrt van Beckhoven, experience art at EKWC and enjoy the impressive industrial setting.
Frequently Asked Questions about Oisterwijk hotels
---