This hassle-free camping alternative has found a welcome home in the UK, scattering eco-pods, yurts, bell tents, and airstreams across England, Scotland, Wales, and Northern Ireland. Here are 7 posh r...
By Chelsea Stuart
•
16 Mar 2021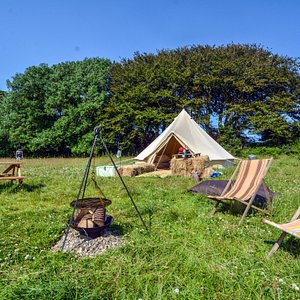 Often, the thought of an escape to the mountains makes you head to the fabled highlands of Himachal and Uttarakhand in the North. However, the Himalayas are not the only mountain range in the country....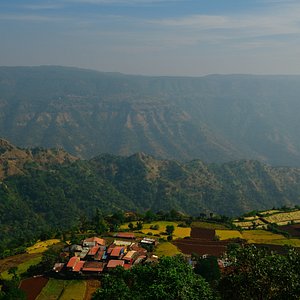 Temperatures may be soaring but Australia is already starting to look a lot like Christmas. To help you plan for a magical day out, we're putting the spotlight on some of Australia's best Christmas ev...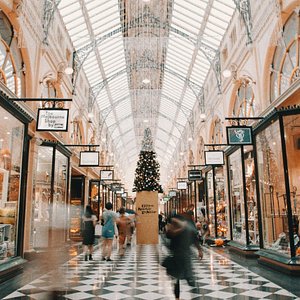 While the world knows and loves Singapore's hawker centres for giving us the globe's cheapest Michelin-starred meal and for being a one-stop tourist attraction in which one can taste Singapore's multi...
By Xun-Lin Wong
•
2 Nov 2020
As the world continues to navigate the ongoing COVID-19 pandemic, Tripadvisor is ready to assist travelers throughout this challenging period. Read on for up-to-date travel info on global destinations...
Showing results 21-25 of 25